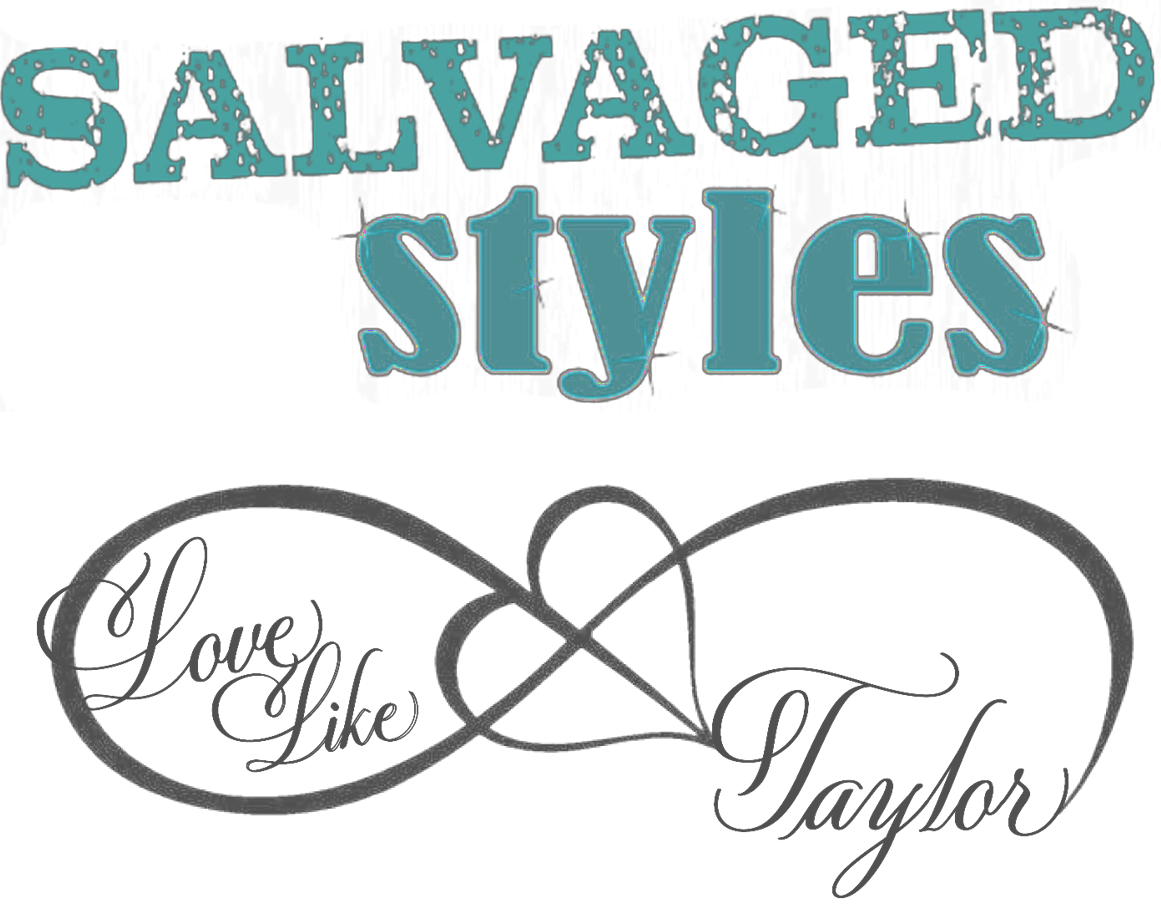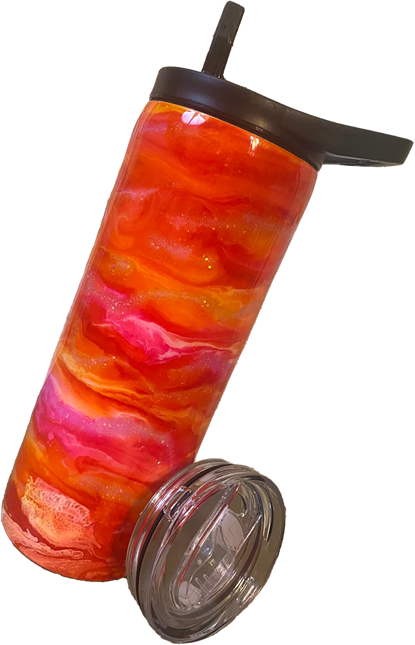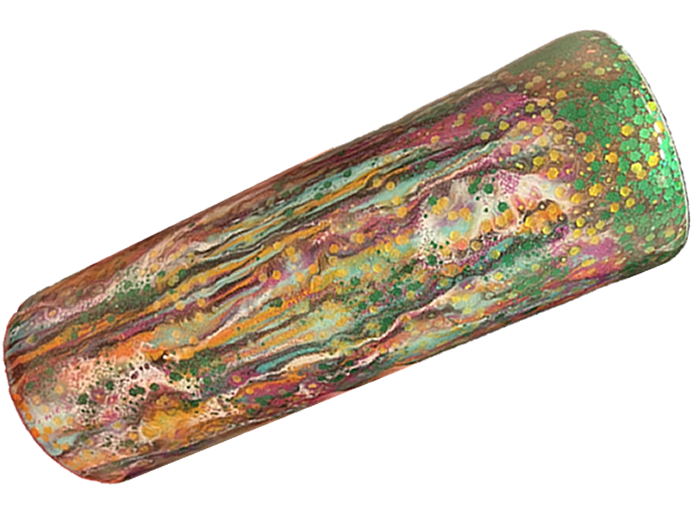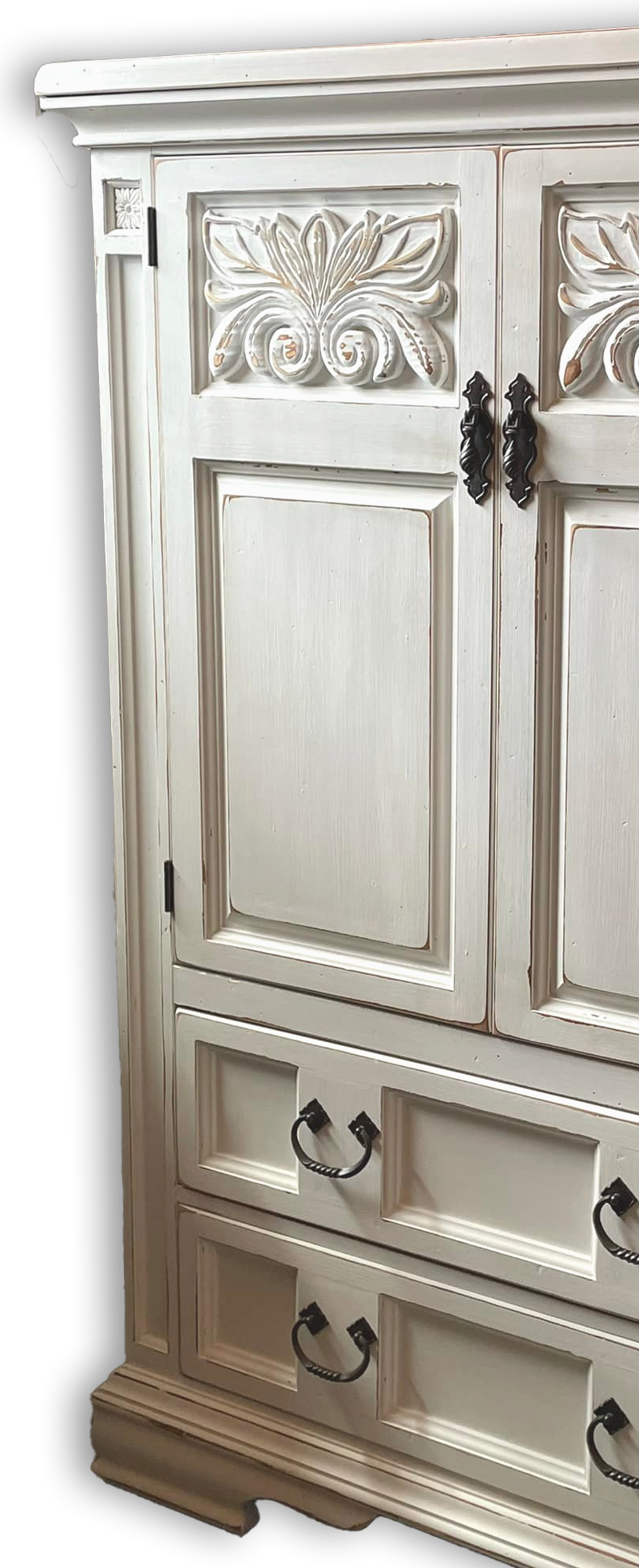 Our precious daughter, Taylor Cummings, lost her life in an ATV accident on May 8, 2021. The "Love Like Taylor" brand is our way of spreading the kindness that Taylor was well known for during her lifetime. Most of the proceeds from product sales is donated to those in need in our community, from the young to the elderly.
Taylor had a heart full of love & we will continue to carry on that tradition in remembrance of Taylor!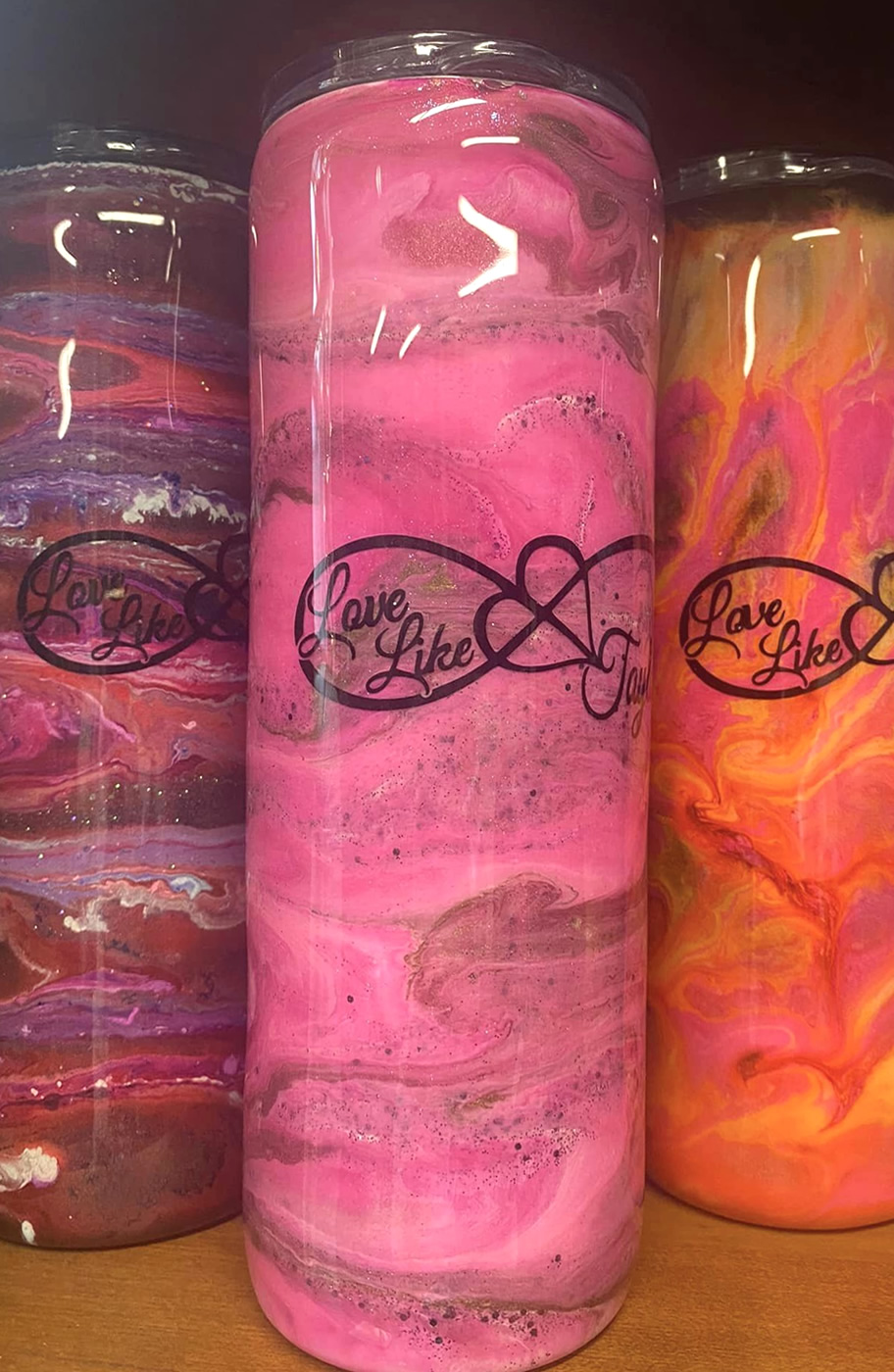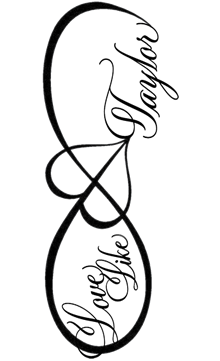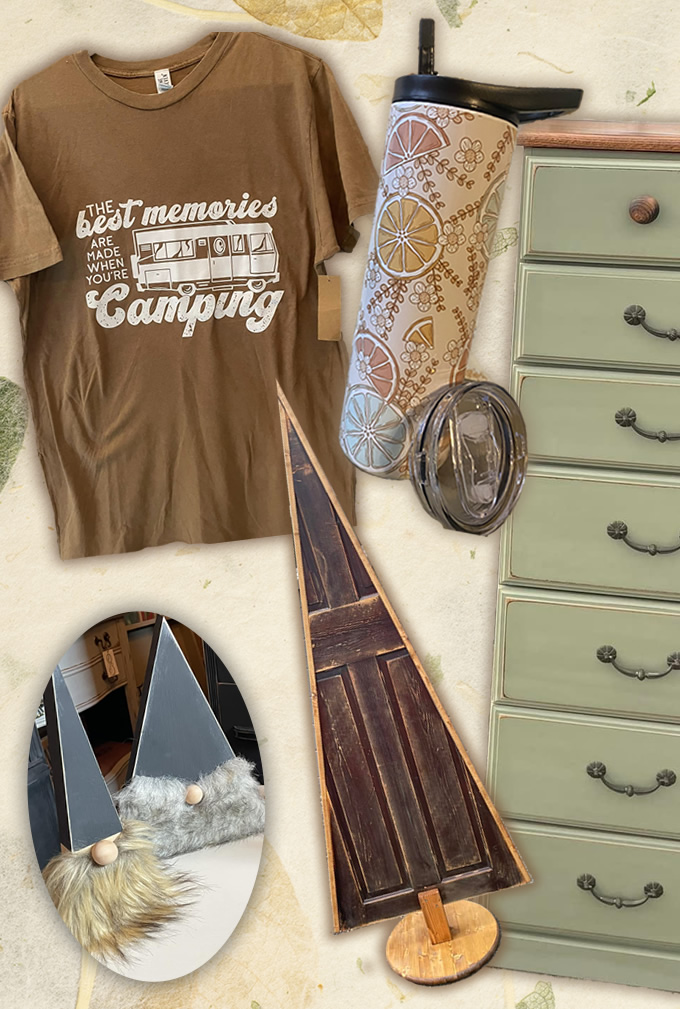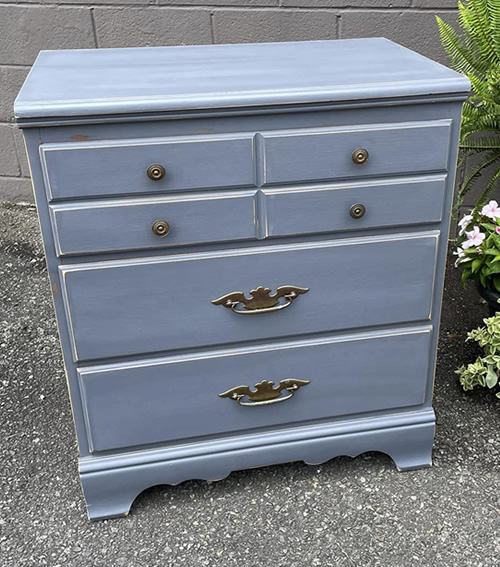 TUMBLERS
UPCYCLED FURNITURE
CUSTOM FURNITURE
HOME DECOR
APPAREL
Unique Designs Made in VA
Get Great Deals!
Subscribe to our Newsletter
Subscribe to Our Newsletter
Latest News From Our Facebook Page